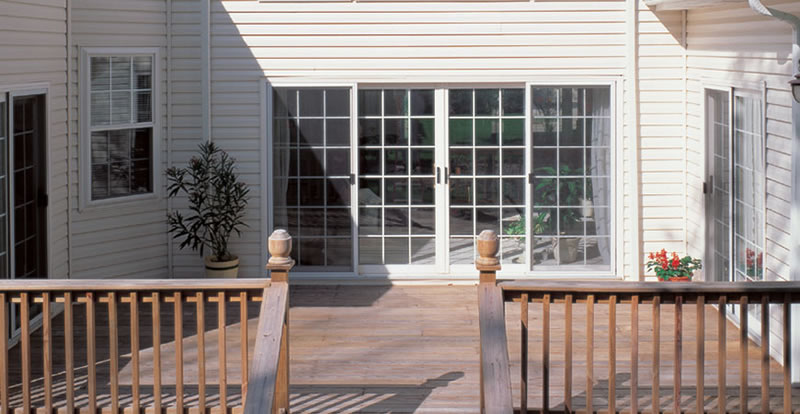 Alside® Doors In Naperville Illinois
We sell and install Alside Patio Doors

Alside® is a window and door manufacturer that represents over seven decades of inspired innovation. Founded in 1947, Alside® is a leading manufacturer of patio door products for the residential and commercial remodeling and new construction markets.  Whatever your project might be we'll be able to match you with the perfect patio door solution.
Naperville Windows & Doors® is a door installation company based out of Naperville, IL.  We specialize in the sale and installation of Alside® Patio Doors.  Whether you want a new sliding patio door or a beautiful set of french doors Alside® has several different products to choose from to allow a stylish, modern, and reliable entry to your patio.
Alside Patio Doors We Sell & Install
Promenade Sliding Patio Door Collection
6400 Sliding Patio Door
High-Performance and Impact Patio Doors
Are you ready to get the process started?  If you'd like to schedule your FREE Quote for Alside Patio Doors please give us a call at (630) 904-9644.