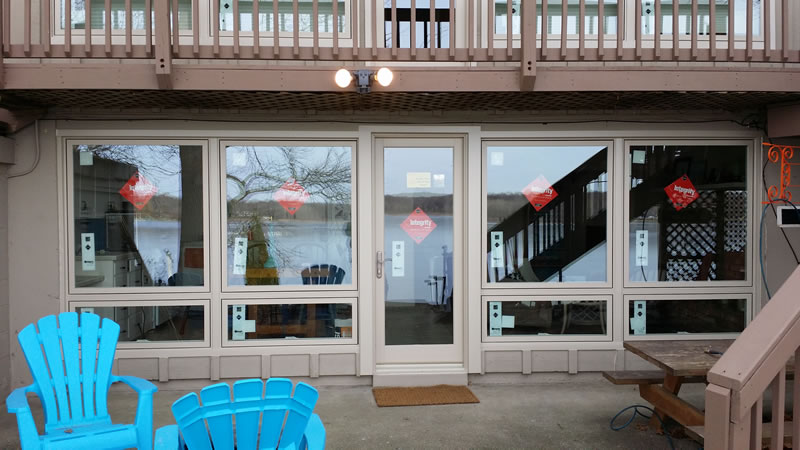 Integrity By Marvin Windows And Doors In Naperville Illinois
Are you looking for the top-of-the-line windows and doors for your home or building?  Integrity From Marvin windows and doors patented fiberglass products that resemble the look and design aesthetics of real wood but with all of the high-performance features of fiberglass.  They are an excellent low maintenance, long-lasting, solution for your window and door needs.
Naperville Windows & Doors® is a window and door installation company based out of Naperville, IL.  We are a Marvin Authorized Replacement Contractor meaning that our window and door replacement technicians have undergone factory training and we can install your windows and doors for maximum performance and so they meet all the specifications to be protected with the full manufacturers warranty.
Integrity From Marvin – The Best Fiberglass Windows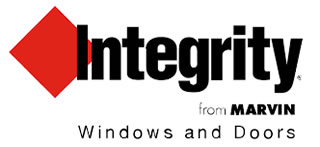 Integrity windows and doors are made with a patented material called Ultrex®.  It is a pultruded fiberglass that Marvin Windows has patented and it was specifically designed to outperform and outlasts vinyl, roll-form aluminum, and other fiberglass composites.  Windows made with Ultrex® are made to withstand the elements and will not show age or wear.  They are some of the finest windows you can find and they come in a variety of styles and color options to compliment your home.
Integrity Wood Ultrex
Integrity All Ultrex
Are you ready to get the process started?  If you'd like to schedule your FREE Quote for Integrity From Marvin Windows please give us a call at (630) 904-9644.