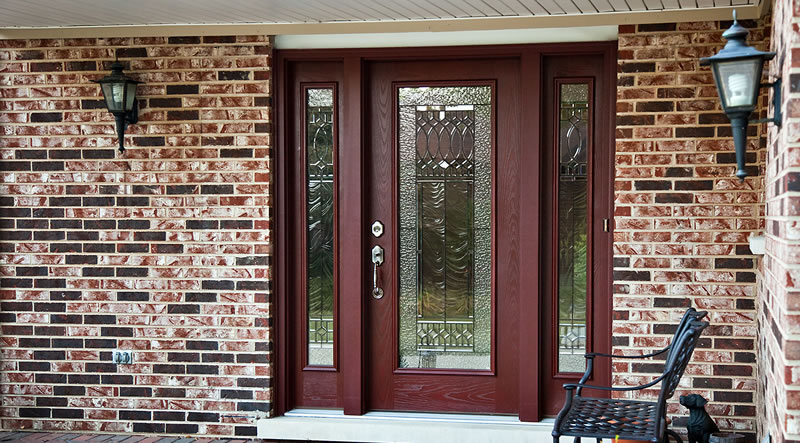 Albany Front Entry Doors In Naperville Illinois
We sell and install Albany Door Company Entry Doors
Albany Door Company, Inc. is a local Illinois manufacturer of high quality entry doors.  Their team of craftsman builds amazingly high-quality entry doors out of their 100,000 square foot manufacturing facility.  They make entry doors out of textured fiberglass, smooth fiberglass, textured steel and smooth steel.
Naperville Windows & Doors® is a window and door installation company based out of Naperville, IL.  We specialize in the sales and installation of high-quality Albany Door Company entry doors.  An Albany Door Company, inc. front entry door will greatly improve your curb appeal.
Albany Door Offers a full line of hardware accessories in multiple finishes (25 colors and 12 different stains). You can add Peepsites, Door Knockers, Mailslots, Kickplates, and Locks as well as hinges in matching finishes.
Are you ready to get the process started?  If you'd like to schedule your FREE Quote to install Albany Door Company on your home please give us a call at (630) 904-9644.